A NON-PROFIT SOCIETY FOR ADVANCING THE USE OF HDX-MS
BACKGROUND
The overarching aim of the society is to support the International Conference for HDX-MS (IC-HDXMS) by providing a responsible legal entity for organizing the conference. As a framework for the IC-HDXMS, the organization seeks unite users of HDX-MS both from academia, industry and instrument vendor companies and support the HDX-MS scientific community in the sharing of both published and unpublished scientific research and best practices and engage and support community activities. We believe this to be critical to the continued development of the HDX-MS field. As a central principle, the society functions with full transparency for all members and through democratic principles based on common rules for non-profit societies.
CHARTER
For more information concerning the background of the IS-HDXMS, please see the published charter of the society:
CONFERENES OF THE SOCIETY
The board of the Society has organized or is currently organizing the following IC-HDXMS conferences:
2017 1st IC-HDXMS 2017 in Gothenburg, Sweden
2019 2nd IC-HDXMS 2019 in Banff, Canada
2022 3rd IC-HDXMS 2022 in London, England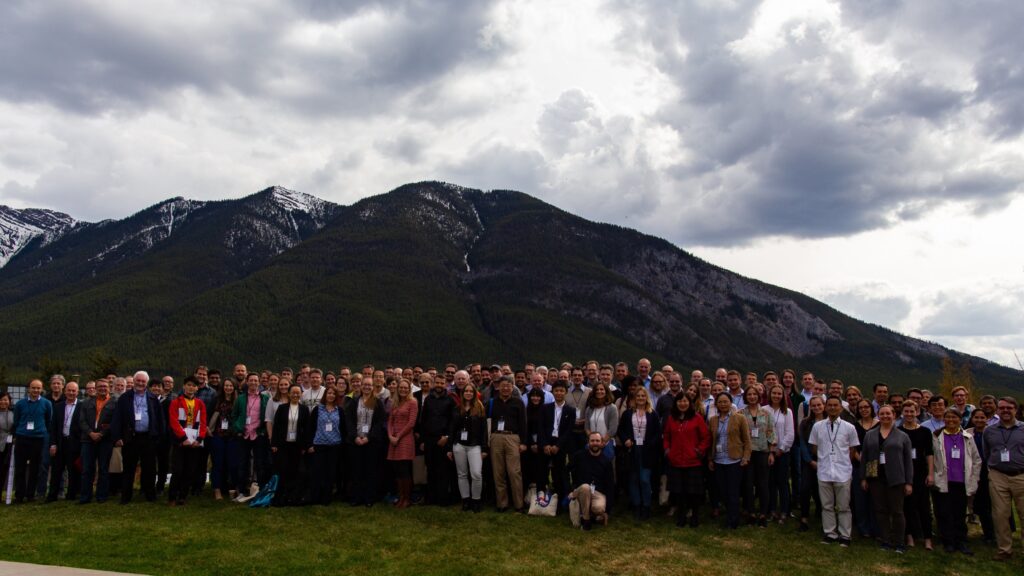 OTHER ACTIVITIES OF THE SOCIETY
2018: The society has supported the writing of community-based scientific paper entitled "Recommendations for performing, interpreting and reporting hydrogen deuterium exchange mass spectrometry (HDX-MS) experiments". This paper provides a set of recommendations arising from community discussions emerging out of the IC-HDXMS, 2017. With contributions from most expert HDX-MS users across the community, the paper seeks to represent both a consensus viewpoint to help novices entering the HDX-MS field and an opportunity to stimulate further additions and refinements as the field advances. The manuscript has been published in Nature Methods.
2021: The society has organized an Online Seminar Series in HDX-MS making up for the lack of a physical conference.
BOARD MEMBERS
As per the charter, some members of the board will stand for re-election at the planned general conference at the IC-HDXMS in 2022.
Current members of the board of IS-HDXMS: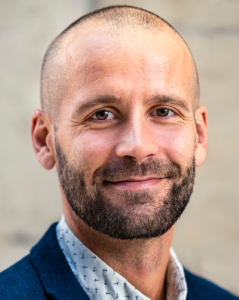 Kasper D. Rand
Chair
University of Copenhagen
David Weis
Vice-chair
University of Kansas
Elyssia Gallagher
Board member
Baylor University
Sheena D'Arcy
Board member
University of Texas at Dallas
David Schriemer
Supporting board member
University of Calgary
INTERESTED IN BECOMING A MEMBER OF THE SOCIETY?
Membership is open for all interested in HDX-MS and costs 40 EUR per year. To get a IS-HDXMS Membership for 2021, just follow the link below and you can register for membership and make the payment online. You will then be put on the society membership mailing list. Membership is also automatically registered when you register for the upcoming IC-HDXMS conference. Attendance at the general conference of the upcoming IC-HDXMS gives you the opportunity to vote for board members or even run for election yourself!
DO YOU HAVE QUESTIONS OR ARE INTERESTED CONTACTING THE SOCIETY?
Send an email to the administrative assistant of the society, Jennifer Anton, or to any of the board members.